Find local teachers for private Guitar lessons
Alternatively, meet locals skilled in Guitar
Looking to learn, improve or just practice your Guitar skills?
SkillMint makes it easy to find your perfect private Guitar teacher
and to connect with activity partners to practice your Guitar skills with.
Our Newest Guitar Teachers
Our Newest Members skilled in Guitar or similar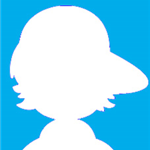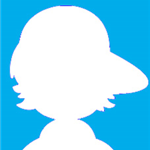 Feedback
Tell us what you think...
✖
Oops. It seems like there is a problem. Please try again later.